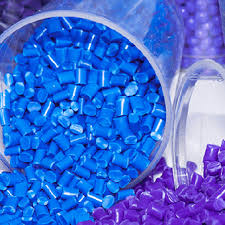 Materials offered for our standard or custom containers:
CPET – for dual-ovenable applications
PP – for microwave or retort applications
PP/EVOH – for PP uses with extended shelf-life
PPDF – for PP uses with deep freeze applications
APET – for ambient or refrigerated temperatures with high clarity
APET/PE – for compatibility with PE barrier films
HDPE – for microwave or retort applications
PS – for some commodity type packaging applications
PLA – ecological material with high levels of clarity
PAPERBOARD – CPET alternative
ALUMINIUM – microwaveable and sealable
Most of the material used in the packaging from STOCK is produced in a manner that utilises the majority of the material, to the greater benefit of the environment. STOCK containers are recyclable and made of recycled material and all materials are in full compliance with applicable, food packaging regulations.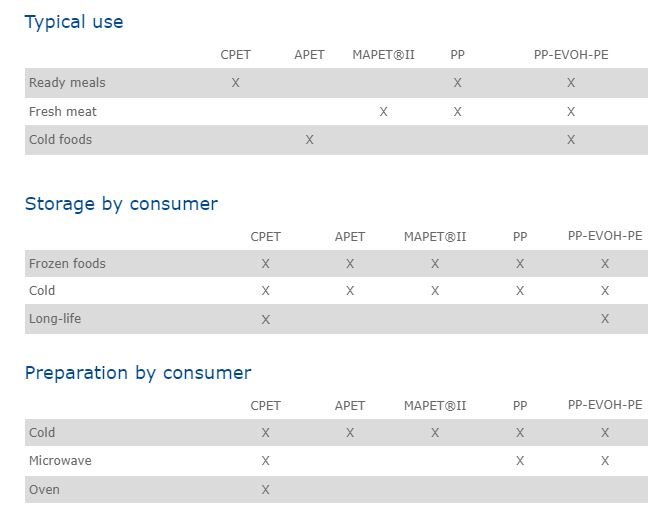 Spec Sheet
Contact us to discuss these material options and find the most suitable tray for your new projects or applications.