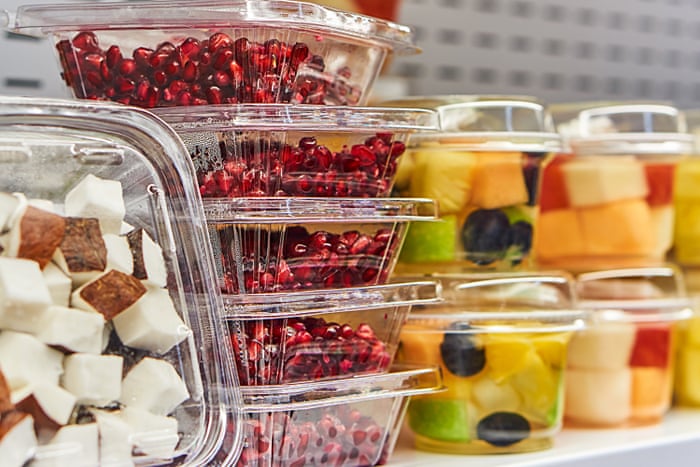 Showcase your product
Convenient and versatile one-piece foodservice packaging with clear fold-over lids.  We offer a number of hinged containers made of durable PET plastic to easily display product on the retail shelf.  These containers are tamper evident and have the practicality of being re-closeable and are perfect for deli and snack-foods.
Contact us to find the perfect container.