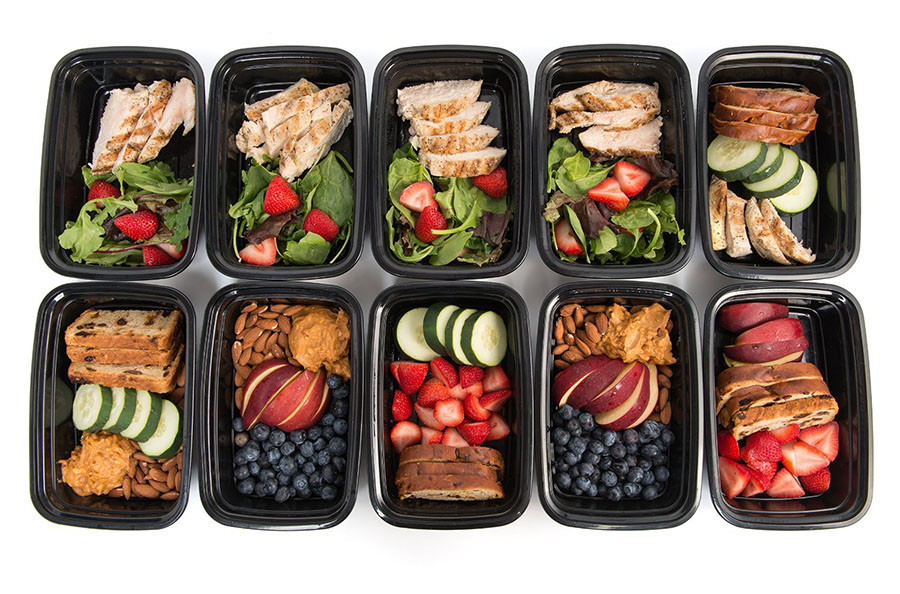 We offers one of the largest selections of trays covering most areas of packaging.
Choose from a variety of standard sizes in a number of materials to fit a wide range of packaging needs – most containers are from on-hand inventory.
We supply a variety of container types such as:
Food Service & Industry specific commodity type trays
Square, rectangular, round trays & cups for sealing or MAP applications
They come in all types of material such as APET, CPET and PP
All our containers are RECYCLABLE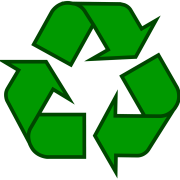 The EVOLVE series – a complete circularity cycle – Containers made of recycled materials and are recyclable.
We also offer support on how to match your trays with the right lidding films and the right equipment for your project or applications.
Drop by our sample show-room, talk to one of our technical experts, find the trays, film and machinery you need.