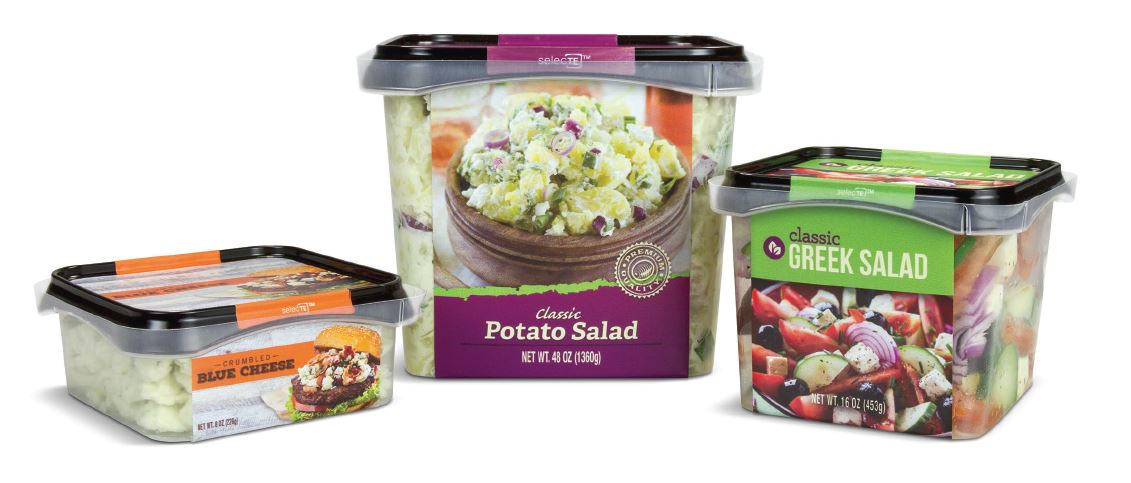 Always the right packaging for your requirements
We offer a variety of injection containers in styles and models ranging from 120ml up to 2 liter tubs.  Our line-up include sizes suitable for ready-meals, various tubs for sauces and dips and a variety of very small containers for fine presentation servings.
Some of the key features of injection plastic packaging are available as follows:
Sealable edges for hermetic closure or MAP applications
Tamper-evident closure containers
In-mold label technology with high quality graphics
Freezer grade application materials

Available in a variety of colors, shapes and sizes

High precision molding for consistent product quality

Possibility of custom printing design
Contact our office to help you find the perfect container for your project.